Team
Meet the team behind Supista, whose continuous efforts have paved the road to the success of this Platform.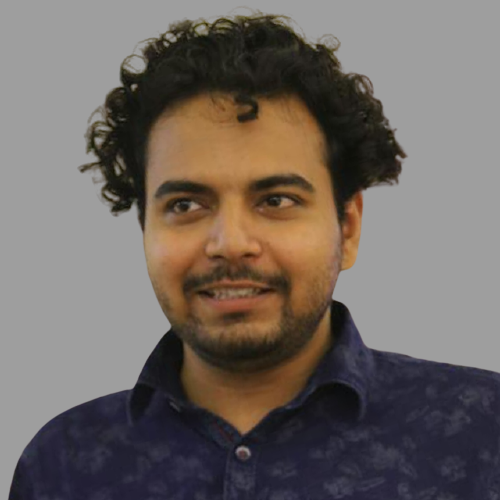 Durgesh Satyam
Founder & CEO
On a journey to develop software which can develop any software without writing a single line of code.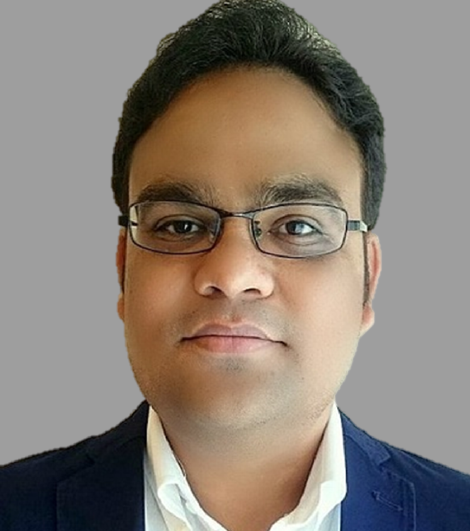 Saurabh Srivastava
Co-Founder & CMO
Saurabh brings over a decade of international experience in industry and consulting. Before coming back to India, he worked with leading global companies in Tokyo and India on their top strategic issues. Saurabh forms the core group of the strategy team of various international clients for his pragmatic and straight forward approach to bring out granular strategic solutions. Saurabh's advice has been sought by many Fortune 500 companies and leading family-owned businesses.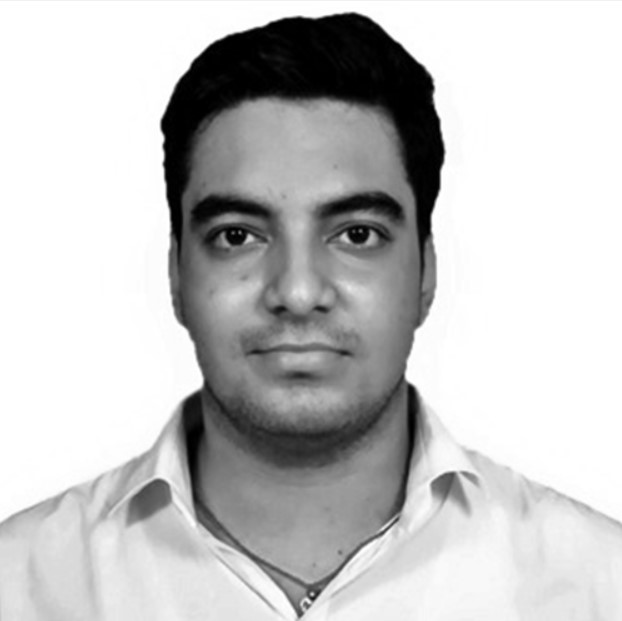 Shirsh Sundaram
Co-Founder & CTO
Shirsh is dedicated enthusiast and keen learner to the newer technologies like Machine Learning, Data Analysis, Web-Development and Virtual Reality.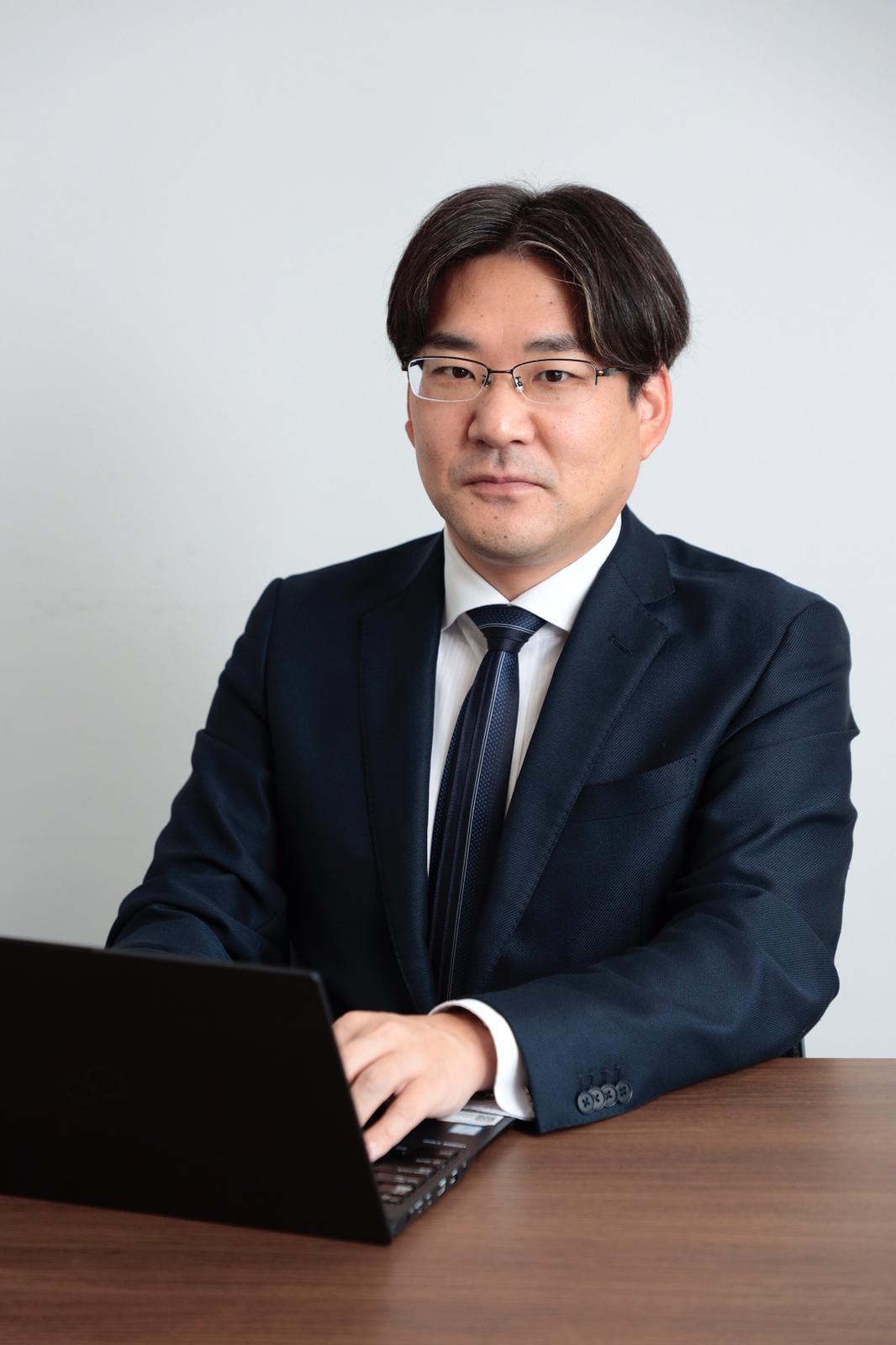 Hamakazu Awazu
Board Member
Mr. Awazu is Masters in Science and Engineering from University of Tsukuba, Japan. He worked in Brother Inc.'s R&D division. He founded and is currently CEO of Keitaiichiba Inc. He is also President of Japan's 'Reuse Mobile Japan' Industry group and is a known voice in the industry and active influencer on policy making for the industry. He regularly writes columns for various IT portals and industry magazine.