Team
Meet the team behind Supista, whose continuous efforts have paved the road to the success of this Platform.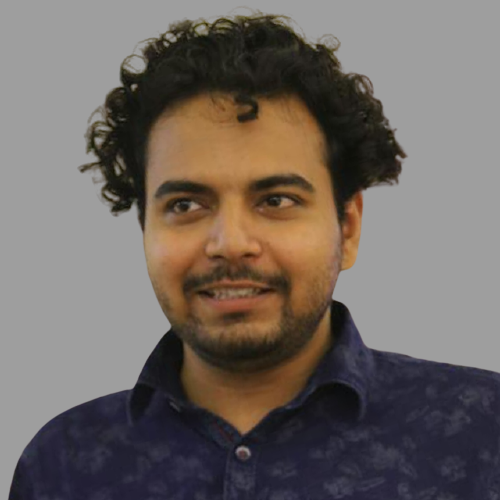 Durgesh Satyam
Founder & CEO
On a journey to develop software which can develop any software without writing a single line of code.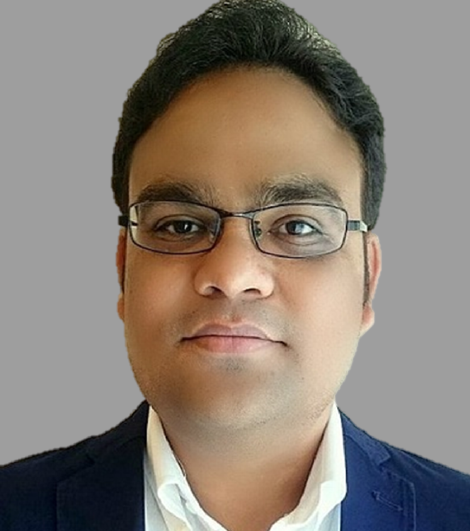 Saurabh Srivastava
Co-Founder & CMO
Saurabh brings over a decade of international experience in industry and consulting. Before coming back to India, he worked with leading global companies in Tokyo and India on their top strategic issues. Saurabh forms the core group of the strategy team of various international clients for his pragmatic and straight forward approach to bring out granular strategic solutions. Saurabh's advice has been sought by many Fortune 500 companies and leading family-owned businesses.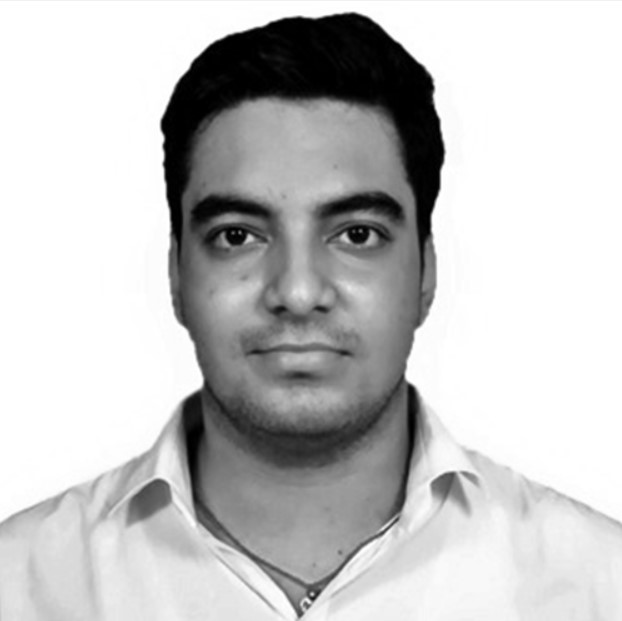 Shirsh Sundaram
Co-Founder & CTO
Shirsh is dedicated enthusiast and keen learner to the newer technologies like Machine Learning, Data Analysis, Web-Development and Virtual Reality.
Sameer Chowdhery
Investor & Mentor
Sameer has been based in Japan for 22 yrs. He has been actively working with Startup eco-systems of Japan, India, UAE, Singapore, France for last 10 yrs. With strong IT background and keenness to adopt future innovations, Sameer has worked closely with varied portfolios of Global companies and upcoming Startups/Ventures. He has been instrumental in mentoring/supporting ventures and startups in fund raising, scaling up and selling products in the market.